Most years Spring comes early but in March we got more than 20 days of this: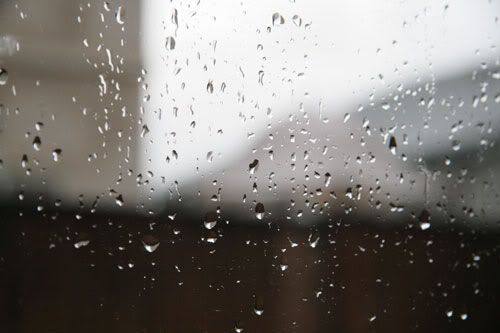 ... which really delayed things.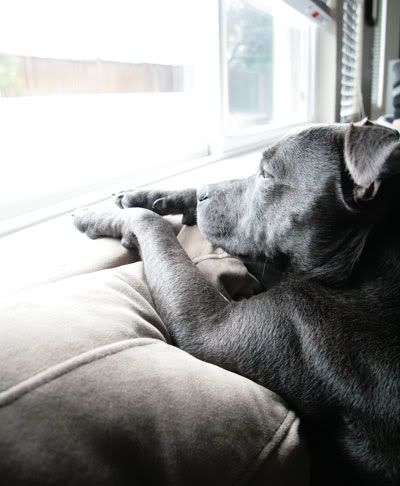 Josh and I thought she looked so cute gazing out the window - we called this photo "waiting for Spring."
These are all photos I took over the past month as I captured Spring's slow start.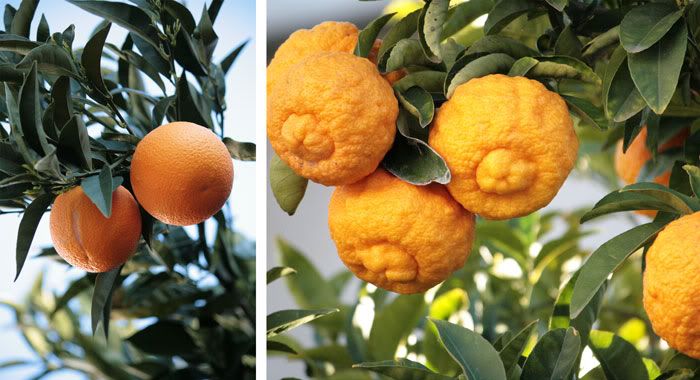 The neighbors' citrus. I didn't realize the ones on the right were lemons ... until I took a huge, sour bite.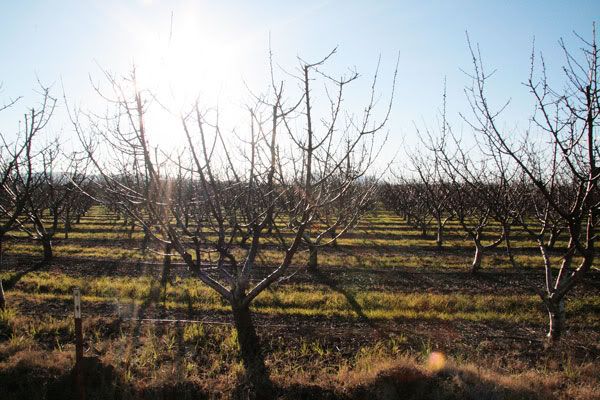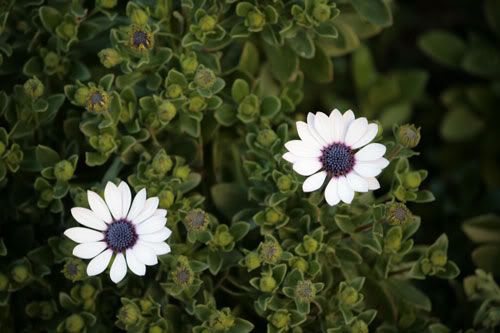 African daisy buds waiting for sunny days.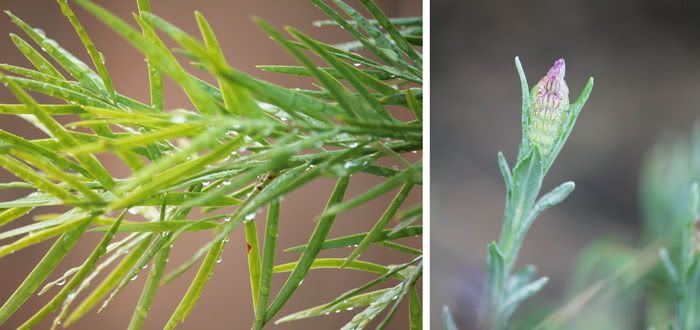 Finally the start of a flower on my Spanish lavender.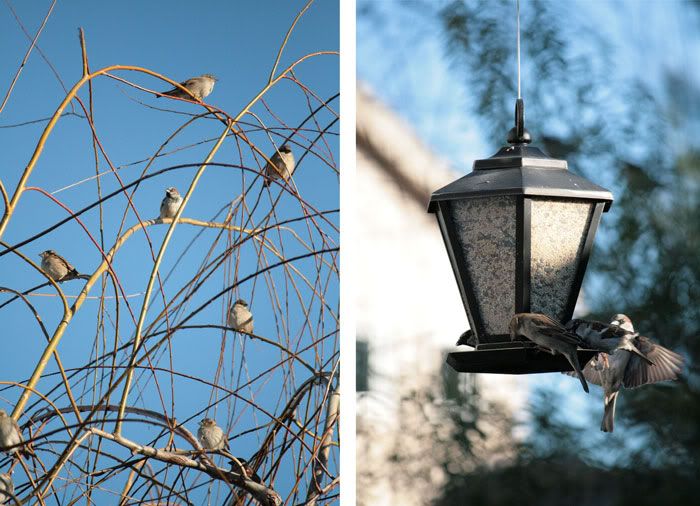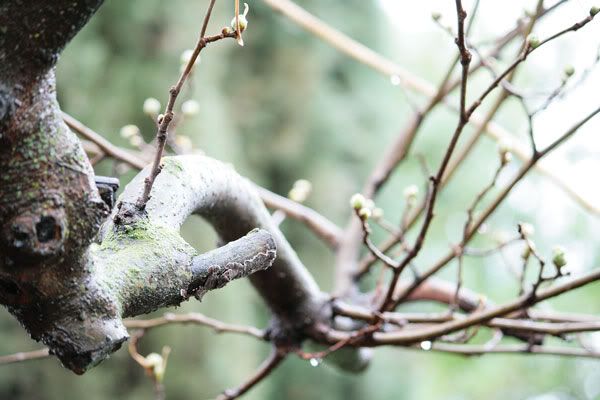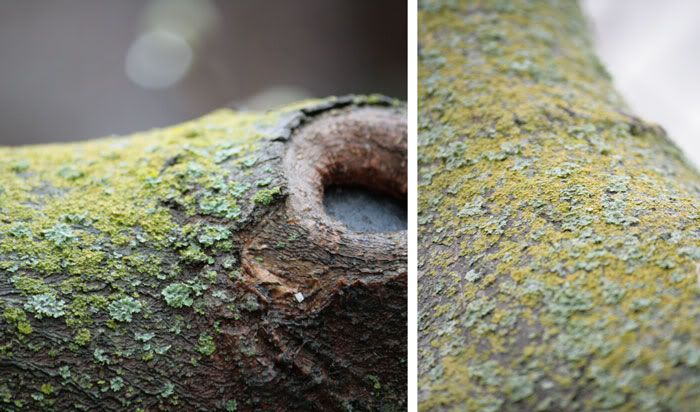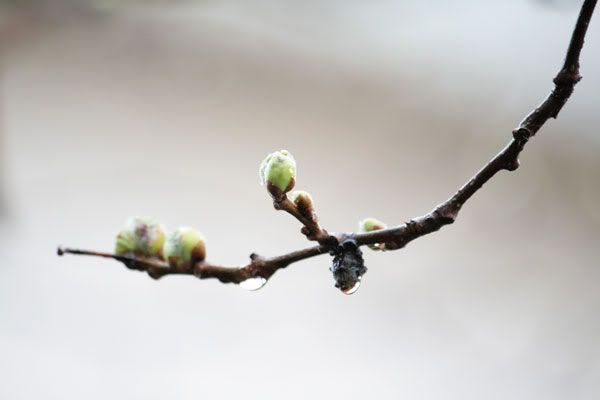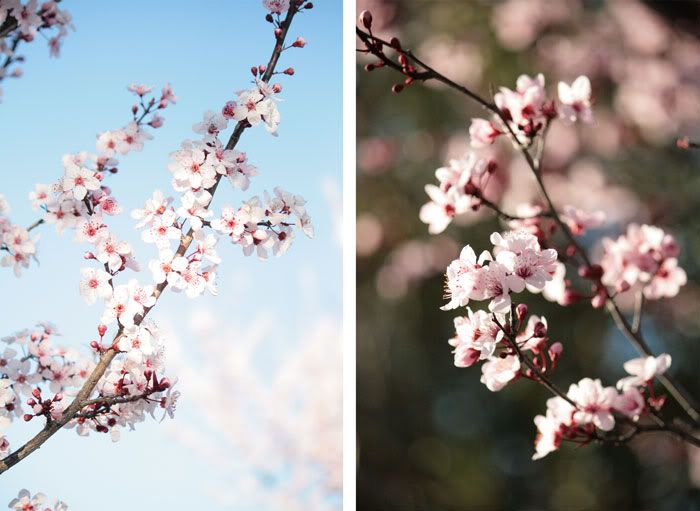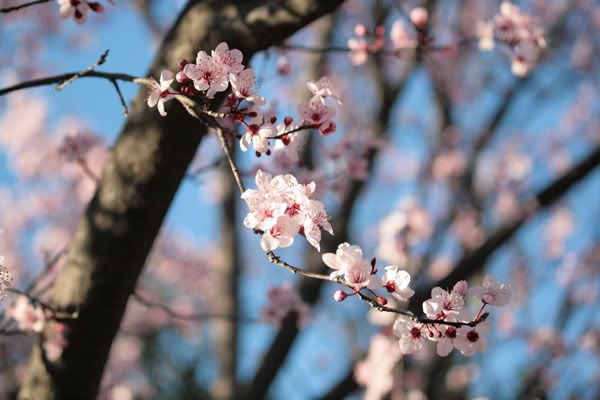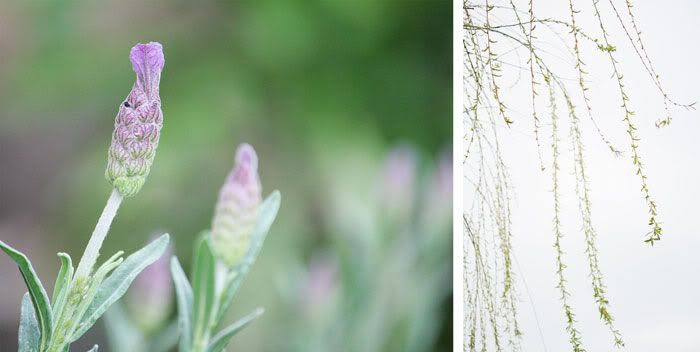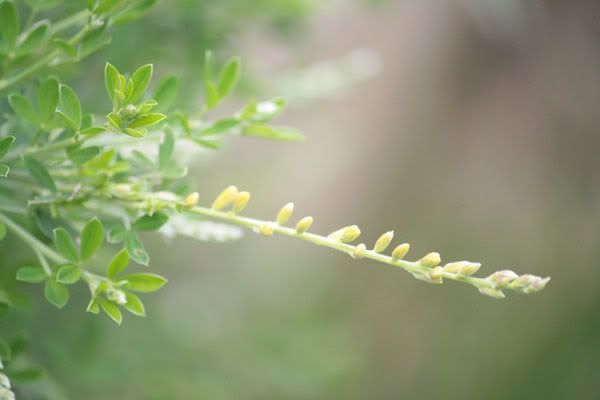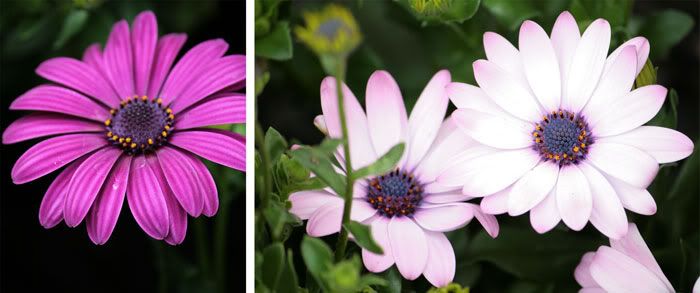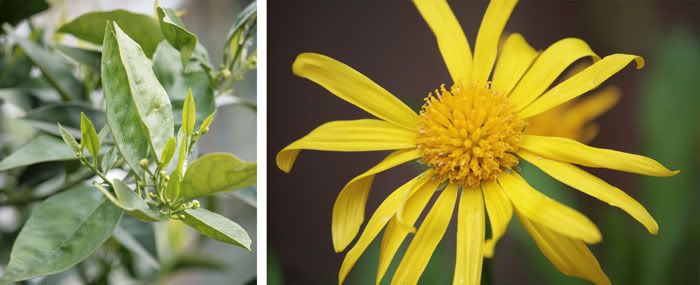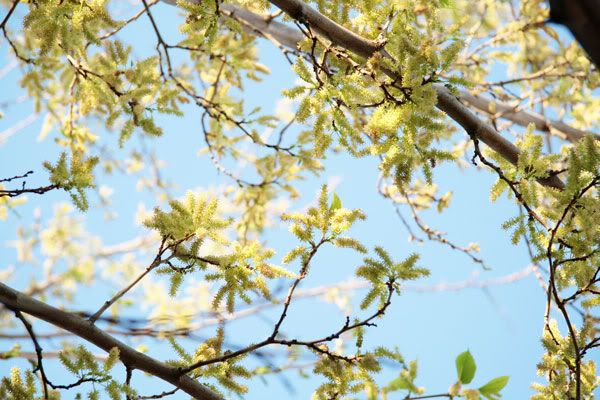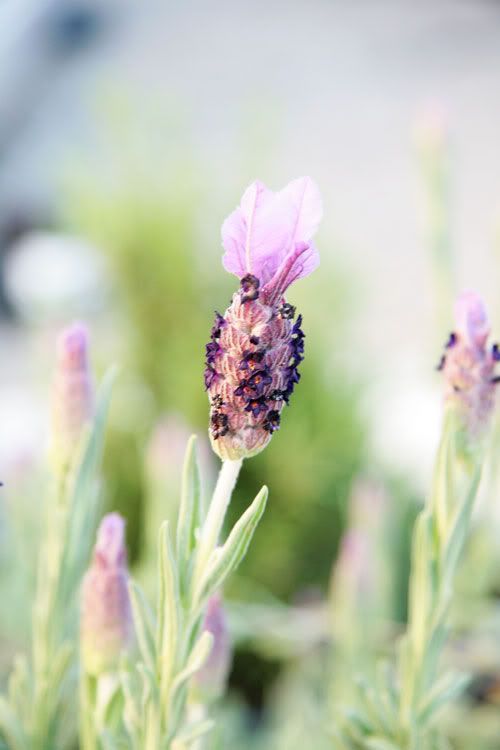 Welcome, Spring!