Last weekend Zoey went on her very first walk. She was very excited, but also a little nervous and jumpy.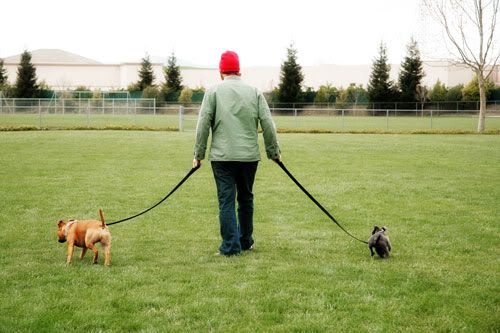 (my loves)

We took her to Zeke's favorite field and she chased him all over the place.

Thanks to all that exercise they spent the rest of the afternoon doing this ...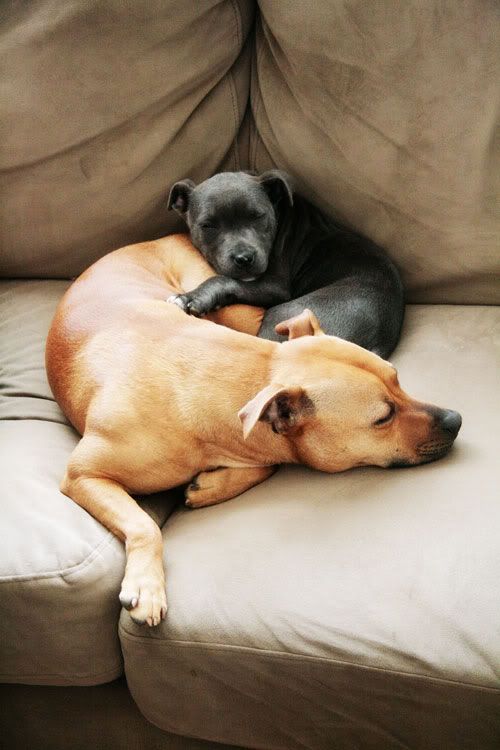 ... which made our afternoon wonderful because it meant there were no accidents to clean up! :-)